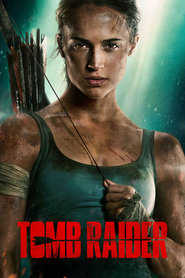 Gravity
Dr. Ryan Stone, a brilliant medical engineer on her first Shuttle mission, with veteran astronaut Matt Kowalsky in command of his last flight ...
AVP: Alien vs. Predator
When scientists discover something in the Arctic that appears to be a buried Pyramid, they send a research team out to investigate. Little do ...