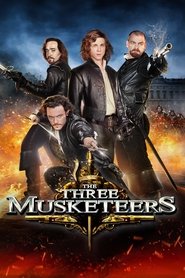 AVP: Alien vs. Predator
When scientists discover something in the Arctic that appears to be a buried Pyramid, they send a research team out to investigate. Little do ...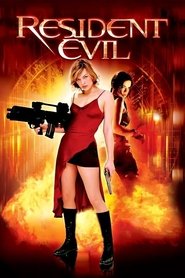 Resident Evil
When a virus leaks from a top-secret facility, turning all resident researchers into ravenous zombies and their lab animals into mutated hounds ...